Orlando Florida Even More Holiday Pics!!!!!....
In March I went to Orlando Florida for a holiday and I've been asked for more pics on the site. So here they are enjoy.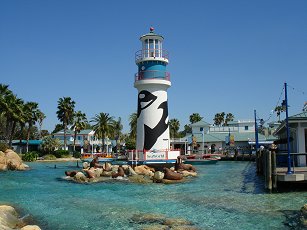 This is the front of SeaWorld.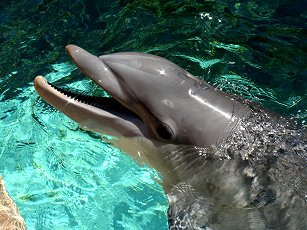 You've guessed it it's a giraffe !! at SeaWorld.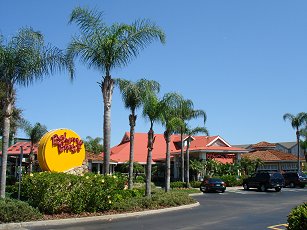 The Bahama Breeze another top restaurant on International Drive.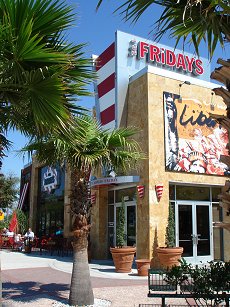 Tgi Friday's on international Drive - I do more than go to restaurants you know.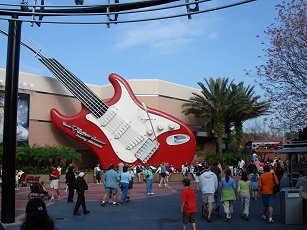 Here's the entrance to Aerosmiths Rock and roll roller coaster.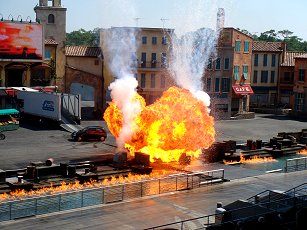 This is the lights, motors, action stunt show at Disney Hollywood Studios.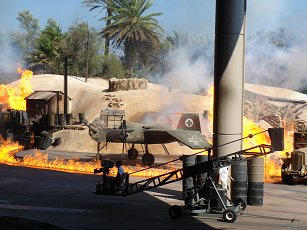 Let's watch how the Indiana Jones films were created in this live action stunt show.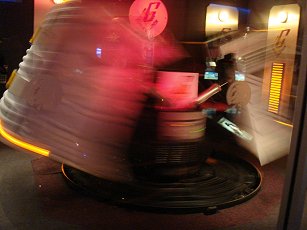 A nice machine to get dizzy on at NASA. Can you stand the G forces?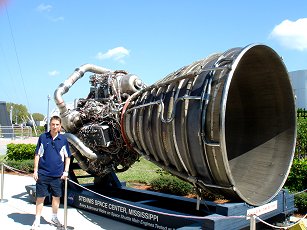 Yes it's me stood next to a big rocket engine.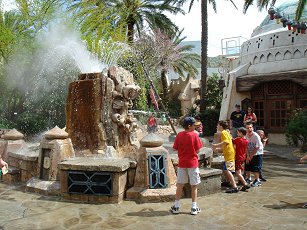 By the time this talking fountain had stopped squirting water at these kids
the little brats were soaking wet through hahahaha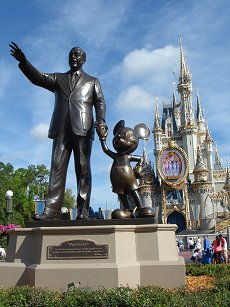 This probably sums up what Orlando is all about - good old Walt.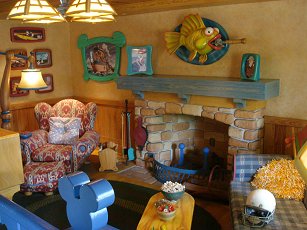 Ever wondered what Micky Mouse's living room looks like. Well here it is.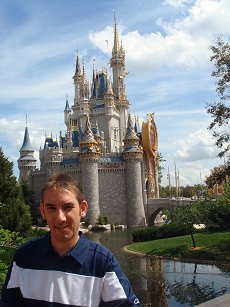 A page about Orlando couldn't be complete without the Disney castle and moi :o)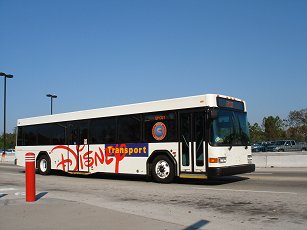 Bet you can't guess the name of the theme park this bus belongs to?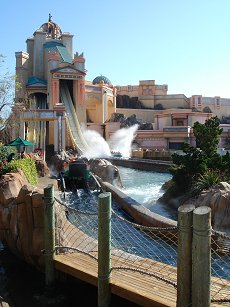 SeaWorld has rides as well like this one called Journey To Atlantis.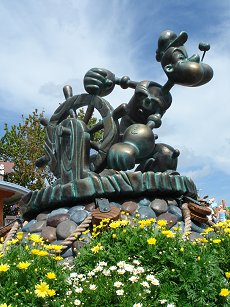 Another cartoon character can you name him ?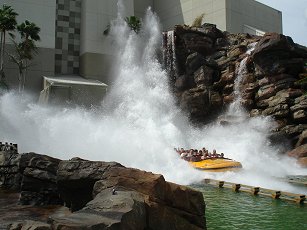 Now I wonder why you would get wet - "extremely wet" on this ride.
Want to see more pictures of Florida then check out these pages....