Washington D.C. - Capital Of The USA
Planning a trip? here's the best time to go.

Everybody says that 3 days in Washington is enough to get a flavour of the city. I say not, a week is more like it. Three days and you only just scrape the surface of this amazing city.
Washington is the BIG capital of the USA and it lives up to it's reputation. From the minute you arrive you are bowled over by the size and sheer grandeur of the place. The streets are awash with hip and happening events, museums, restaurants and clubs around nearly every corner.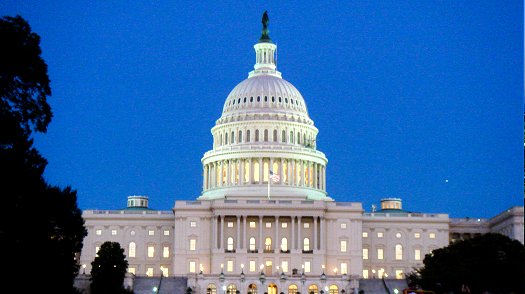 D.C. is the town where public servants don formal attire for openings at the Kennedy Center; where tourists line up for matinees at Ford's Theatre, the site of President Lincoln's assassination in 1865; where parents drag their fidgety offspring to take in a bit of forced learning at the Smithsonian museums.
Washington D.C. is the home of the original Constitution which is on display for all to read. The city has on average around 15 million visitors a year and provides a nearly endless supply of affordable things to see and do. It's been estimated that there are around 100 free or almost free activities including admission to the Smithsonian (the National Air and Space Museum and the National Museum of Natural History, among others) and nightly performances at the Kennedy Center's Millennium Stage. Fancy a trip to see the American currency being printed. Well there is also a free guided tour of the Bureau of Engraving and Printing.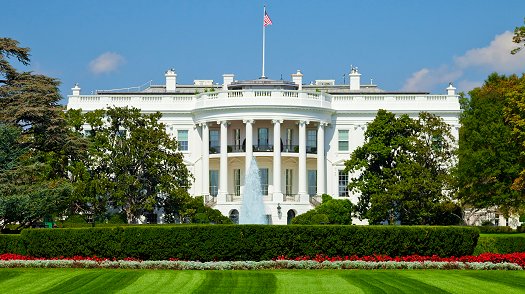 Whether it's day and night, Washington, D.C. inspires with celebrated sights such as the Lincoln Memorial, Washington Monument, U.S. Capitol, and the White House. Evenings can be as activity-packed as the daytimes, with a vibrant restaurant scene and dozens of performing arts venues around the city. From the National Cherry Blossom Festival held every spring to the spirited festivities surrounding the Fourth of July, Washington, D.C., knows how to put on a celebration.
D.C. is served by 3 metro area airports - Dulles International (IAD), Reagan National (DCA), and Baltimore/Washington International (BWI - between them they serve more than 100 U.S. destinations.
The best times for a visit is mid-March through mid-June, and then from mid-September through early November. Don't forget to bear in mind special events such as the Presidential Inauguration and May graduations when it can get very busy. Spring and fall are very pleasant, with low humidity, comfortable temperatures, and plenty of sunshine. Summer months are hot, humid, and sticky. Winters are generally mild so plan accordingly as the city often receives several snowstorms each year.
Want to find our more...
Take a trip to the Capitol Building

Read More
See money being printed at the US Mint

Read More