All About Me And My Career....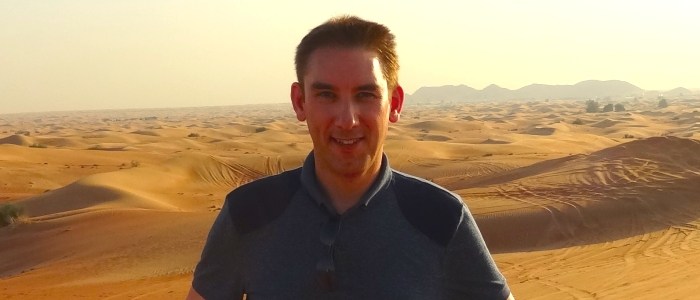 Hello and thanks for dropping by to find out more about me, and of course hello to those people who already know me.
I like science fiction, radio, computers the internet and photography. I was really interested in photography when I was a teenager till radio took hold of my life. I have recently got back into photography in a big way and you can check out my Instagram photography site at https://www.instagram.com/pauldenton007
I've never been a fan of early mornings, cold weather and snow (these seem to come together) I also hate people that eat kebabs!!! and chefs that put garlic into every dish. It seems to be the trend on tv today to do that, why, who knows?
If you want to listen to what I sound like on the radio then check out my on air links page.
How it all started....
I have worked in radio for longer than I can remember. Starting with Hospital radio in Sheffield where I not only presented programmes but was elected to the board of directors as Programme Director for three years. I am still a member of the organisation and look after Health & Safety for them.
I have also presented programmes for three RSL's, Meadowhall Radio in Sheffield, South Bank FM in Scunthorpe and Radio Hartlepool. You can read all about Meadowhall Radio and the company I helped set up to run it by clicking on the link in the radio industry section of the site.
What came next in my career?....
My broadcasting career has included working for Radio Hallam and Magic Am in Sheffield as a technical operator from 1989 till 1998. I presented overnights on the Yorkshire Radio Network in 1990, a programme that was networked to Hallam FM in Sheffield, Viking FM in Hull and Pennine FM in Bradford. I have also presented overnights on Minster FM in York which was networked to Yorkshire Coast Radio in Scarborough and Bridlington and to Sun Fm in Sunderland. I moved to Chesterfield's Peak 107 in November 1998 and as well as presenting Saturday and Sunday breakfast I have presented a variety of on air shifts. I recently presented some stand in shows for Minster Northallerton.
Between 2014 and 2020 I presented the Afternoon Oldies Party on weekday afternoons from 2pm till 5pm as well as Down At The Diner on Saturday Mornings 10-1pm at Classic Oldies. The station has now closed down due to covid and lack of advertising.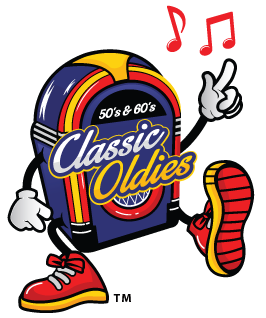 It happened in my show!....
"My worst nightmare came true whilst doing the overnight for Minster FM and Yorkshire Coast Radio. It was the night that Her Royal Highness the Princess of Wales died in Paris in a car crash. It was my unenviable task of breaking the news to North Yorkshire, an experience I never wish to happen again."
I have a Godson who I love to bits this page has a few pics of him on.
I have had my arm twisted and put some photos of me on the site the two pages are
My Favourite Holiday Destination....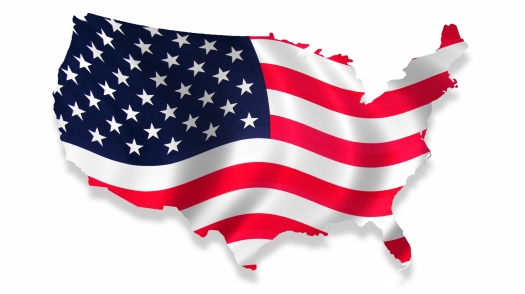 I love anywhere that's warm and has lots of things to do. My favourite place in the world is Orlando Florida. Full of entertainment 24 hours a day and GREAT weather. If you want to see some of my holiday pics of Florida and other places I've been then check out the travel section of the site.
My Favourite TV Programmes....
I love watching the Discovery channel so that probably means that I am intellectual ;o) I'm also a huge fan of Stargate SG1 and have every episode on DVD.
I hate sport of any kind, either playing it or watching it. It bores the pants off me. Give me a good sci-fi film to watch and I'm happy.
I am also a Star Trek fan.
NEW YORK "The Home Of The Big Apple."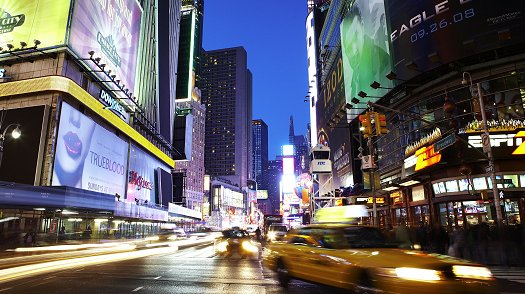 Here is another place I've been to about 5 times and it's great. But what does it actually look like if you've never been?
Well now you have the chance to see live pictures from Times Square 24 hours a day. Just click on a yellow taxi to take you there.
My Friends....
Click here to see pictures of some of my friends and work colleagues. If you're one of my friends and are not include it's probably because I don't have a decent picture. If this is the case send me a pic and I'll add you in.
This page is my mates having fun in Florida.
My Favourite Links....
NASA All you ever wanted to know about the space race, Mars, planets and little green men. NASA's web site is packed full of great spacey stuff.
Universal Studios This is the land of adventure and fun. If you can't get to experience it personally then this is the next best thing.
www.Discovery.com

www.Funtrivia.com

www.NASA.gov

www.Tv.cream.org

www.Carryonline.com

www.Yahoo.co.uk

www.Cadbury.co.uk

www.SykessSillySite.co.uk

www.hollywood.com

www.warnerbrothers.com

www.ucomics.com

www.disney.com

universalstudios.com