Radio Station - Studio Webcams....
This page includes a selection of radio station web cams from the UK.
Click your browsers refresh button to refresh the images.At the bottom of the page is a clip of what happens when the songs are playing. Got any more to suggest for the page ? drop me a message and let me know.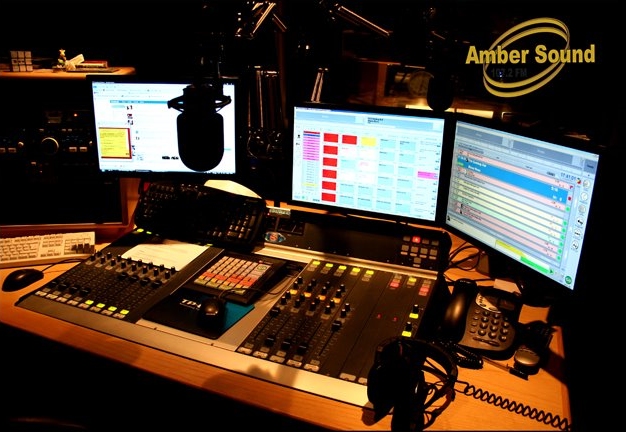 © Amber Sound FM Ripley - UK
© Capital FM London UK - live from Leicester Square studios
© BBC Radio 2 London UK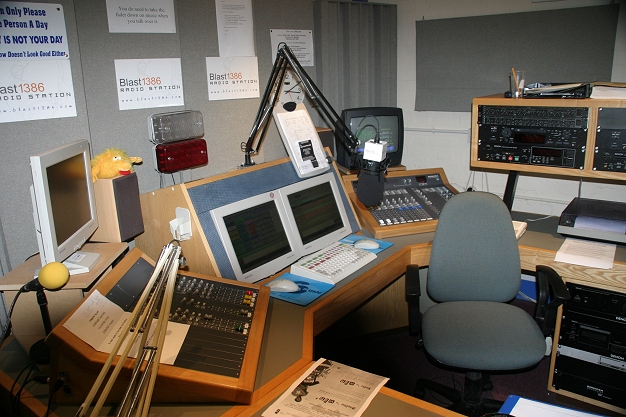 © Blast 1386 Studio 1 - Reading College and School of Arts and Design UK
Other BBC Radio Webcams
Haven't had enough already then here is the BBC radio station webcam index page.
Funny Radio Webcam
Here's what goes on in radio studios when the songs are playing. LOL
Thanks to Simon Rowe for the first video.