The January Sales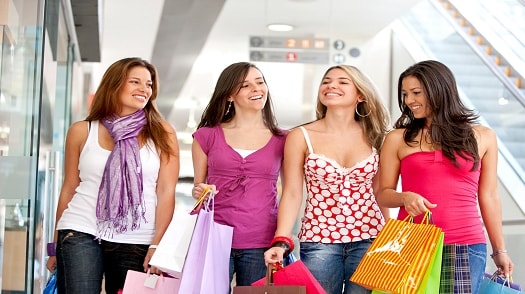 For shopaholics, the post - Christmas period means only one thing - sales! Across the country, prices are slashed on clothing, electronics, home furnishings and more, but London is the place for serious shopping and the BIG sales, and you can certainly pick up some amazing bargains. The sales start on Boxing Day - 26th December, and continue for the month of January, but the keenest bargain hunters get there early to be first through the doors. In Oxford Street queues form outside shops ahead of pre-dawn openings for the start of their sales. Consumers who hit the shops are rewarded with discounts of as much as 80% as department stores join the sales frenzy.
The shops are absolutely heaving as the sales get into full swing, with more than half a million people converging on London's West End. The January Sales are a good time to stock up on cheap gadgets. Clothes sales are among the most popular as there's no better time to invest in some designer threads and womens clothing.
The giving of gifts
Several of the religious festivals during the Christmas and holiday season are celebrated with the exchanges of gifts, and the Christmas and holiday season thus also incorporates the "holiday shopping season". This comprises a peak season for the retail sector at the start of the holiday season (the "Christmas shopping season") and a period of sales at the end of the season, the "January sales".
Although once dedicated mostly to white sales and clearance sales, the January sales now comprise both winter close-out sales and sales comprising the redemption of gift cards given as presents. The Christmas shopping season usually ends on Christmas Eve, when decorations are taken down, and preparations for the Boxing Day sales start.
The Christmas shopping season starts from mid November, around the time when high street Christmas lights are turned on. In the UK in 2022, up to £14 billion was expected to be spent online at Christmas, approximately a quarter of total retail festive sales. Retailers in the UK call Christmas the "golden quarter", that is, the three months of October through December is the quarter of the year in which the retail industry hopes to make most money.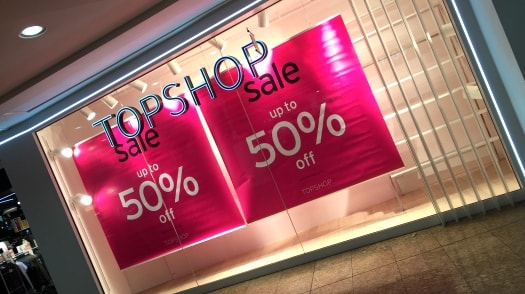 Most UK shops such as Next, M&S, Homebase, Littlewoods, HMV, Harrods, Argos, John Lewis, JD Sports, Currys and Comet have a January Sale - also known as New Year Sales or Winter Sales. They often represent the best time to pick up a bargain with the best deals being offered at sale time.
All you ever wanted to know about Black Friday
Read More