History of Father's Day - June 19th
Father's day was originally created to complement Mother's day in the early 20th century. The idea behind the event was to celebrate fatherhood and male parenting. The day was also designed to commemorate fathers and forefathers. Father's Day is believed to originate in a town called Spokane in Washington USA in 1909. A lady by the name of Sonora Dodd, first came up with the idea of a "father's day" whilst she was listening to a Mother's Day sermon.

On the 5th July 1908 it is believed that the first observation of Father's Day took place at a church in Fairmont, West Virginia. The event was staged by Dr. Robert Webb at the Central United Methodist Church of Fairmont. An emblem was needed to represent Father's day and so the rose was selected as the official Father's Day flower. The wearing of a white rose is suggested to honour a father that is deceased and a red rose for a father who is living.

.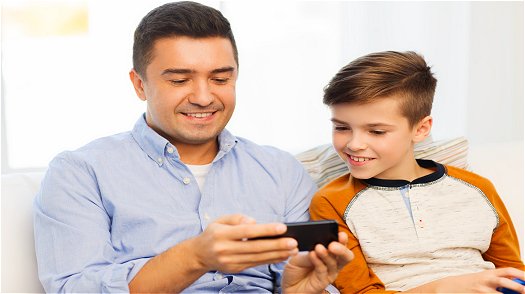 Throughout the world Father's Day is celebrated on different days in the UK Father's Day is held on the third Sunday in June. Father's Day has the same theme of gift giving, enjoying special dinners together and family orientated activities. Popular Father's Day gifts to give on this day include jumpers, underwear, ties, socks, and other pieces of clothing.

Many people celebrate the day by visiting their father's or grandfather' and taking their father's out on special trips or going golfing or to the footbal match. Father's Day meals usually consist of a roast meal with meat potatoes stuffing and vegetables. This can either be prepared at home or eaten out in a pub.

Small children like to create and decorate their own Father's Day cards. Schools help children create special gifts to give on the day.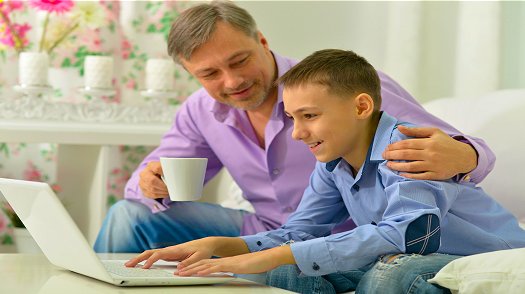 Here's a short video history of Father's Day