Welcome To All Hit Radio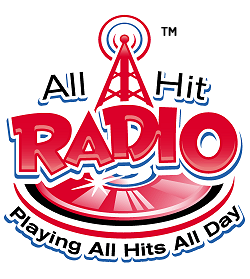 Your radio station for classic hits
Hello and welcome to the holding page for All Hit Radio a new radio station for the web. We'll be playing the best songs from the past 50 years, so if it was a hit you'll probably hear it here.
Keep checking back for details of our launch date. In the meantime you can listen to our sister station Classic Oldies. Visit their website at www.ClassicOldies.co.uk


To listen click the Play Button. Broadcasting 24 hours a day.
Playing on air Now
Loading ...
Regards
The All Hit Radio Team.